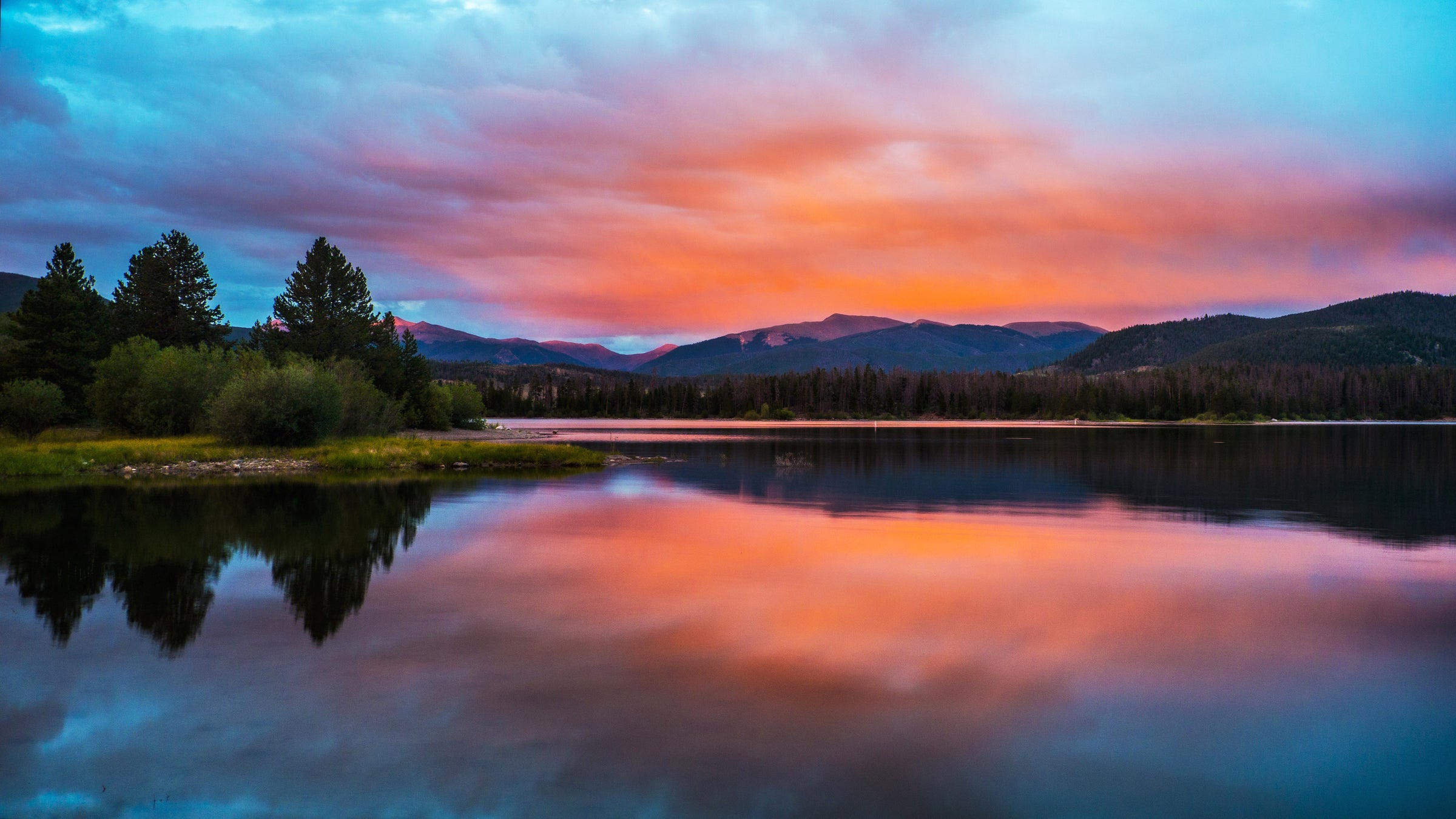 Women Owned
Founded in Colorado
Our Story
While shopping online has become incredibly easy, shopping for eco-friendly products has remained a cumbersome endeavor. Finding eco-friendly products for every corner of your home should be as easy as finding conventional home goods.
This is why EcofiedHome was founded. We created an eco-friendly marketplace, where you can find a wide variety of eco-friendly home products. We have partnered with manufacturers and suppliers that offer eco friendly and sustainable products and operate according to fair trade principles to bring products from around the globe to you. Our mission is to create an easy shopping experience for our eco-conscious consumers by finding products that they would like to purchase. 
Together we can create a more sustainable future for everyone!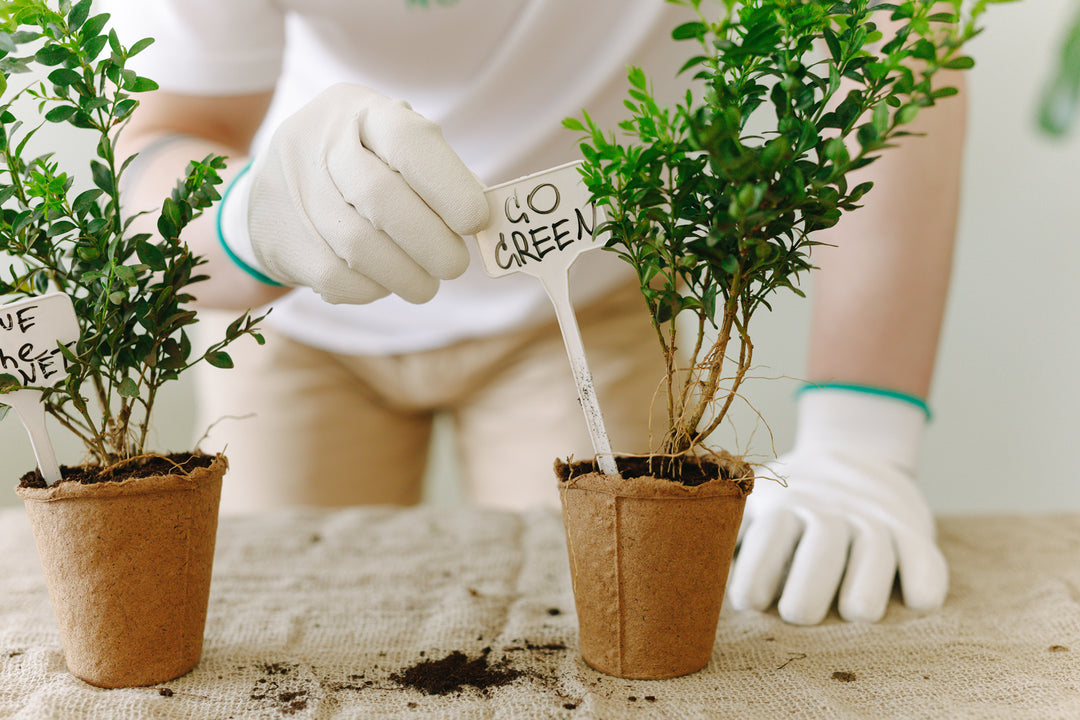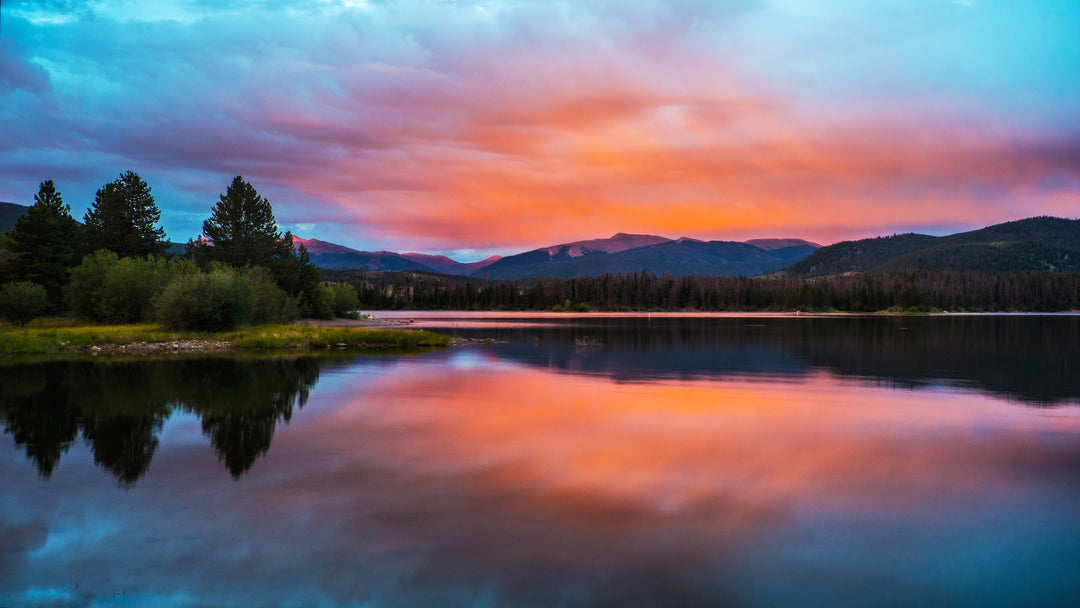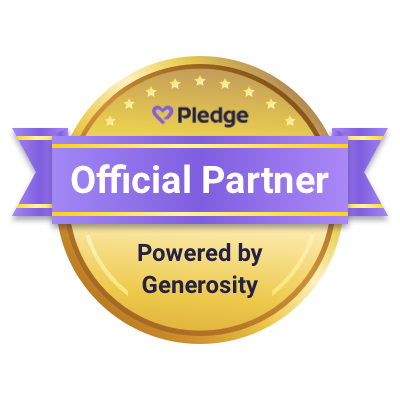 Giving Back
Being able to offer eco friendly and sustable products is a wonderful thing. However, our commitment to create a more sustainable future does not stop there.
It is our corporate responsibility to give back to the planet as well. Therefore, we donate a percentage of our sales proceeds to the Nature Conservancy and give you the option to donate during the check out process as well, if you would like. 
Product Suggestions
Since we strive to expand our product selection on an ongoing basis, we encourage our customers to get in touch with us to let us know which additional products they would like to see in our store.
To let us know which products you would like to see, please either fill out the form below, or use the contact form.